TAKING CARE OF YOURSELF IS TAKING CARE OF EVERYONE
A small gesture can make a big difference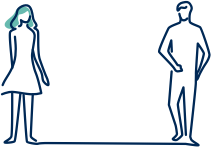 Maintain social distance and follow the indicated flow of movement.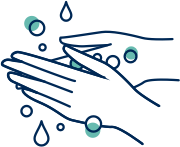 Remember to practice good hand and respiratory hygiene.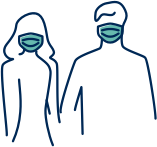 Comply with the rules for the use of masks.

Respect the capacity limitations.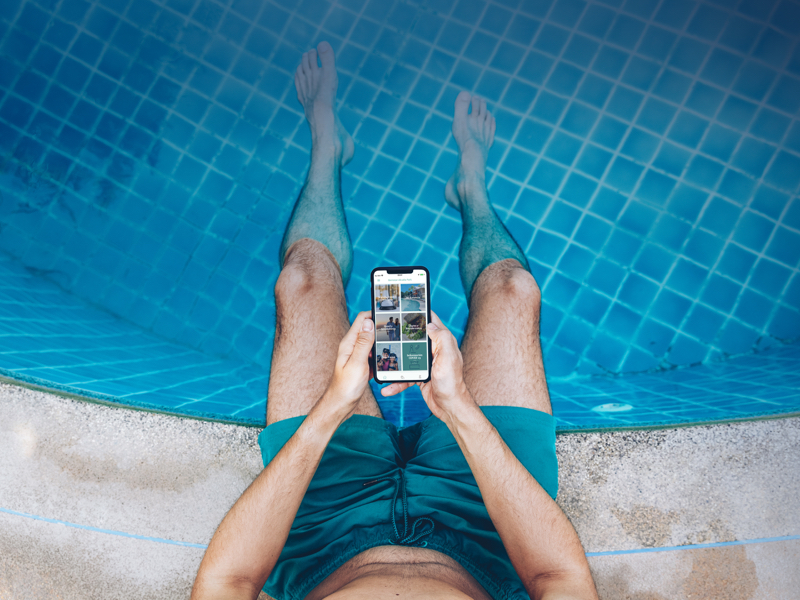 Conveniently access our services through the app.
We enhance our paperless philosophy with a modern and secure app to make all your arrangements.
Check available services and open spaces.
Sign up for your favorite activities.
Order the minibar or room service.
Sign up for a room upgrade.
Help us create a safe dining experience
Our restaurants continue to offer you the best recipes and have incorporated new measures that guarantee maximum hygiene and risk prevention. Would you like to help us?

Respect the rotas and the limited availability to ensure social distance.

Whenever possible, pay by card for services not included.

Consult menus by using QR codes, a safer and more sustainable way to enjoy our gastronomy.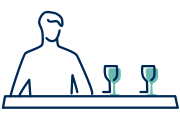 Benefit from staff assistance to reduce the risks as much as possible.

Follow the indications of flow of movement around the restaurant.

Remember to comply with current regulations on the use of masks.
This is the new Iberostar experience


Committed To Sustainability