At Iberostar, we know that every challenge is also an opportunity. Given the current situation, we want to take another step forward in our environmental commitment.
SAFETY AND SUSTAINABILITY
For everyones well-being and that
of the planet
Our plan of action combines caring for the ocean and other ecosystems with the maximum scientific precision on cleaning and disinfection processes. It is the result of both strict compliance with government regulations and the advice of our Medical Advisory Board, made up of biologists and specialists in public health in tourist environments.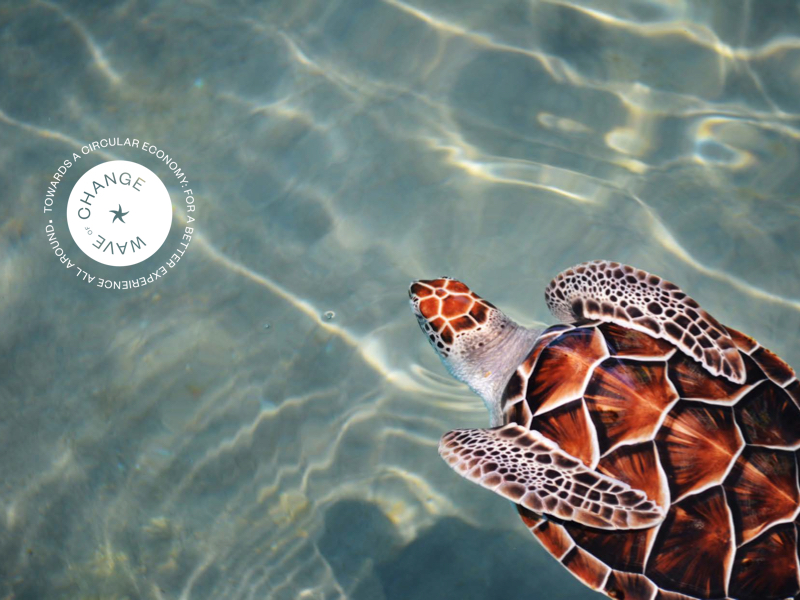 The new protocols reaffirm our commitment to circularity policies to generate a more resilient ecosystem by eliminating single-use plastic and using products that minimize environmental impact. We control all goods and supplies that arrive at our hotels to encourage local supplies, which support local businesses and minimise waste.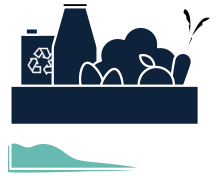 We have reinvented the buffet, without compromising quality and have taken advantage of this process to reduce food waste.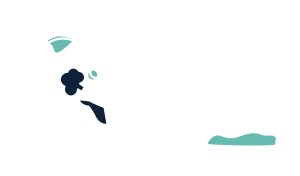 We have installed recharging stations for filtered and purified water in reusable, sanitized bottles. We reinforce our paperless philosophy: the use of paper has decreased in restaurants and rooms, replaced by digital resources (apps, totems, QR codes, etc.).We deliver room service in biodegradable and reusable containers.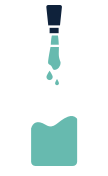 We have installed recharging stations for filtered and purified water in reusable, sanitized bottles.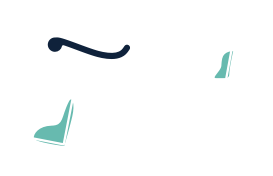 We serve food of known, local and sustainable origin, with the unique approach of our Honest Food philosophy, which ensures the traceability of what we consume.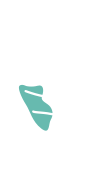 We use masks made of reusable and recyclable material, and apply measures that encourage frequent hand washing to minimize the use of gloves.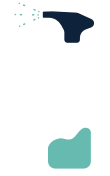 We have adopted new cleaning protocols with certified products that ensure sterilization with minimum impact on the water and waste management system.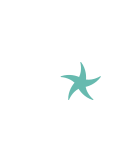 Maximum guarantees, minimum environmental impact
Following our Wave of Change initiative, we redefined our choice of materials and waste management. As a result, we offer you a planet-friendly experience without foregoing the highest standards of health and safety. Our action plan has been certified by agencies such as Earth Check, SGS and Cristal International Standards.
THIS IS THE NEW IBEROSTAR EXPERIENCE