In all our destinations, we take care of every detail so that you can enjoy the holiday you deserve with maximum security guarantees. These are the measures we adopt in each area.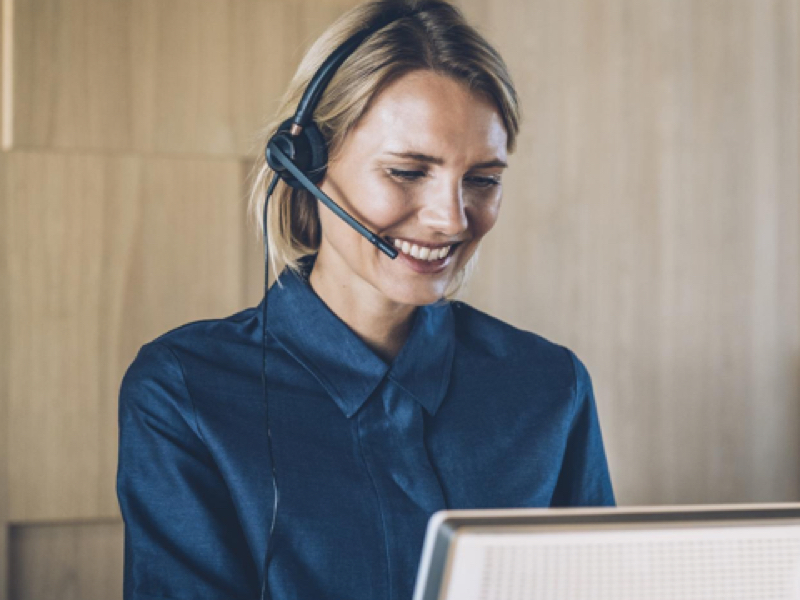 Your arrival and departure,
now safer
We introduced online check-in and check-out so you can avoid crowds.
We disinfect your key.
We have installed disinfectant mats.
We provide you with hand gel in all areas.
We limit the capacity in our lifts.
We have put up signs and screens that indicate the flow of circulation and contain useful instructions.
Rest with complete
peace of mind
We disinfect all areas of the room before your arrival.
We carry out exhaustive daily cleaning of high contact areas (switches, handles etc.).
To avoid high contact areas, we offer you minibars on request, we reduce bathroom products and remove stationery.
You can consult our services, contact reception and arrange from your room through our app.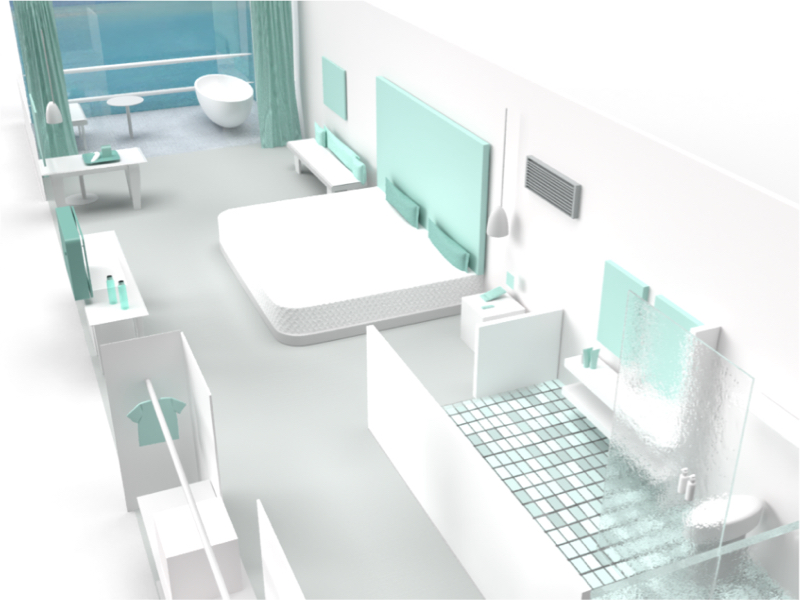 Enjoy our cuisine with no concerns
We place antiseptic gel stations at entrances to the restaurant, buffet and terraces.
We position tables to facilitate the compliance of social distancing.
We disinfect tables and chairs before each use.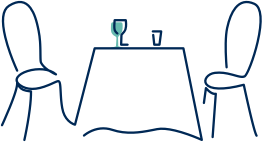 When packaging is not possible, we install screens to protect food from possible external contamination.
We disinfect the bathrooms with eco-friendly products.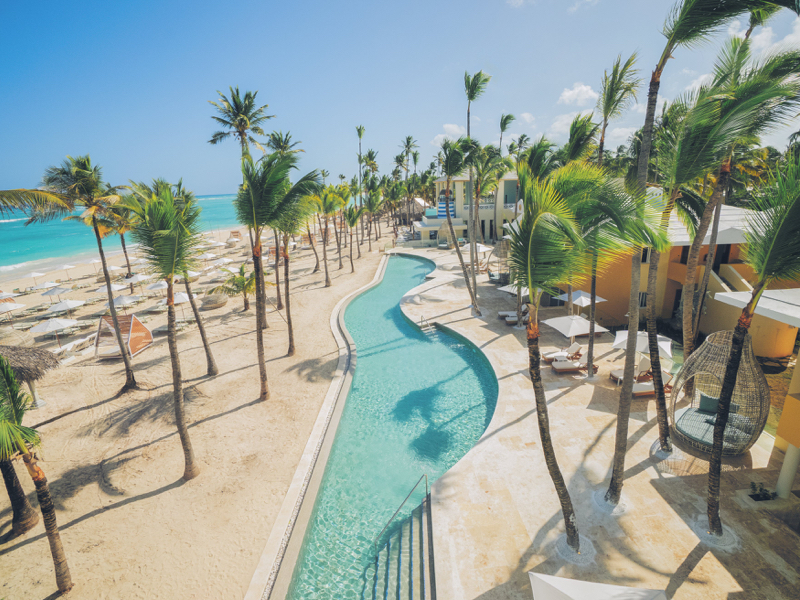 Everything ready for a perfect tan and swim
We disinfect pool area, bar and showers daily.
We place chairs and sunbeds respecting the social distance.
We establish a single point of collection and return of towels, and then treat them with the highest standards of hygiene with sustainable products.
We treat pool water with certified products that eliminate 99.99% of viruses and bacteria.
We clean the bathrooms four times a day with eco-friendly products.
Adapted and more exclusive activities
Spa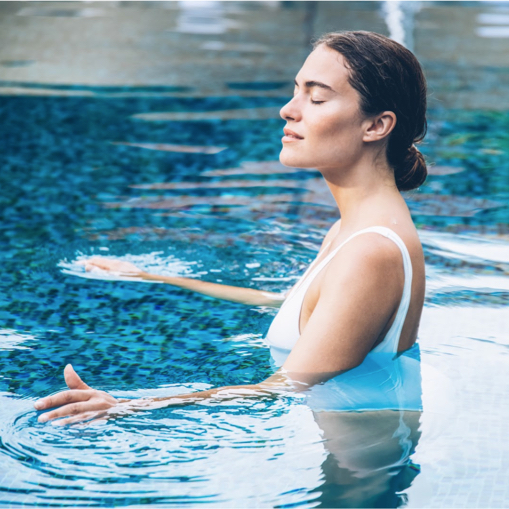 We put antiseptic gel stations at all entrances.
We clean all areas before and after each treatment.
We disinfect massage rooms, hydrotherapy and facial stations, as well as the equipment used, after each treatment.
Our staff washes their hands every hour and between glove changes.
We disinfect the beds and prepare them with clean sheets before each use.
We sanitize footwear, towels and gowns with a strict cleaning protocol.
In the event of a possible case of COVID-19, we will apply the protocol and inform the guest of the impossibility of carrying out the treatment.
Golf Course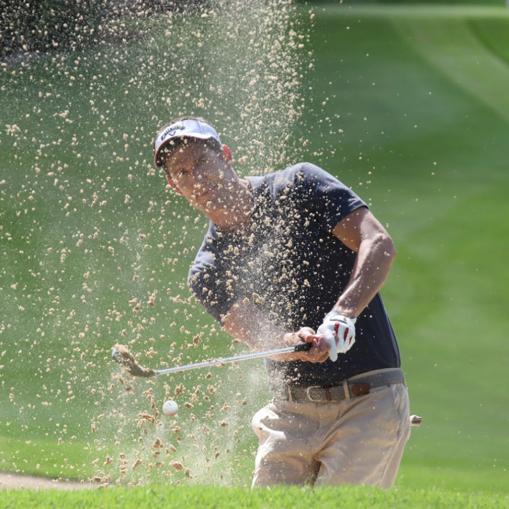 We disinfect items such as furniture, computers, golf carts, rental clubs and flags after each use.
We place antiseptic gel stations all around the course.
We limit the use of golf carts to one person per vehicle.
Our staff wears protective equipment at all times and respects social distance.
Star camp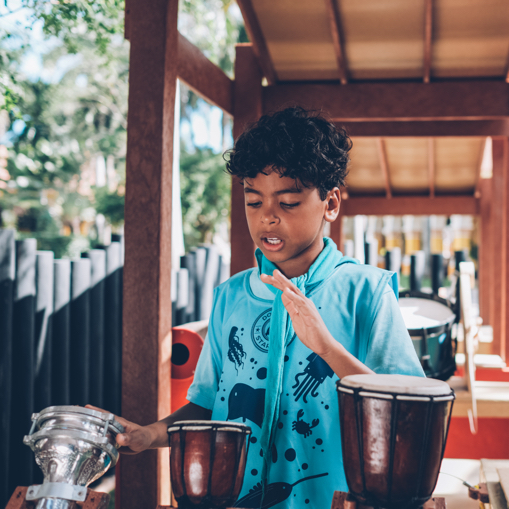 We enable enrollment through the app or by calling reception.
We help children to avoid physical contact during the activities.
We clean and disinfect all materials after each use.
We train our staff in first aid and hygiene protocols.
To minimize handling, we give the Star Camp passport to the children at the end of the stay.
We take care of everything to make your event a success
We carry out more frequent cleaning of the rooms, including carpets and air conditioning.
We fumigate the rooms regularly and supervise the correct sanitization of bins, toilets and fire extinguishers.
We provide you with outdoor meeting spaces.
We prepare the food and drinks served following strict safety and hygiene controls.
We provide assisted meal service and ensure social distancing.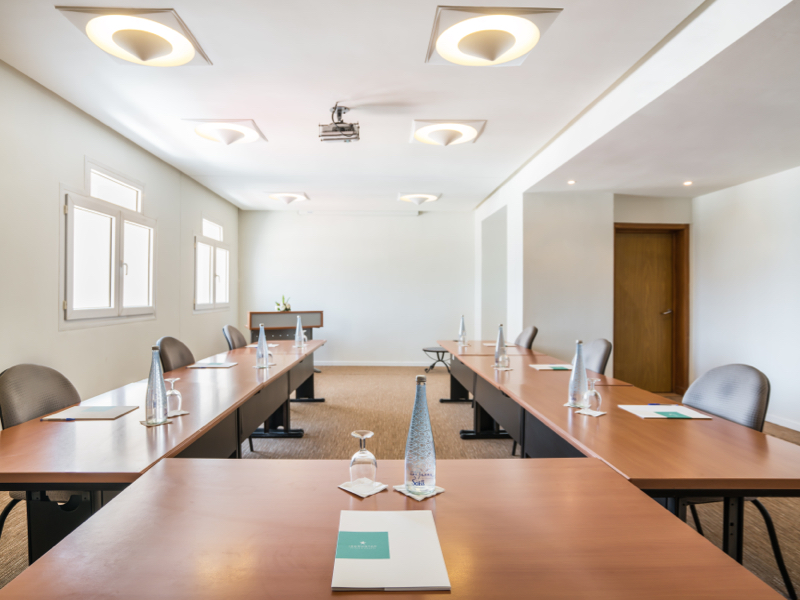 In response to an alleged case of COVID-19, we will follow the established protocol

If any symptoms are detected, the guest will call the reception desk to report it and be attended to.
If necessary, they will be transported to a nearby hospital for further tests and treatment.
We will clean and disinfect the guest's room following the protocols with virus elimination products approved by the Ministry of Health.
To ensure their safety, employees will wear additional protective equipment.
We create a safe working environment
Our employees are our most important asset. To provide them with a safe and healthy space, we have introduced a number of measures.
We provide Personal Protective Equipment (PPE)
We have set up a temperature control zone.
We have placed disinfectant mats.
We have created safety guidelines for use of the changing room.
We provide training on respiratory and hand hygiene.
We distribute antiseptic gel.
We follow a protocol of good practice with delivery services.
We ask that external visitors to the kitchen use full PPE.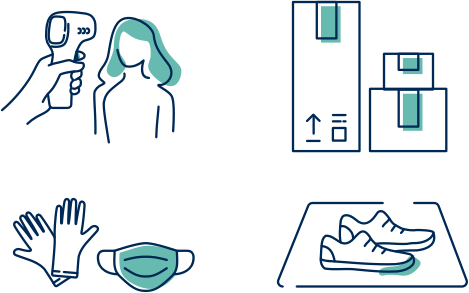 We take care of our entire supply chain
The Iberostar experience also depends on the correct functioning and coordination with our suppliers. To protect their safety, as well as that of customers and workers, we have incorporated new risk reduction practices.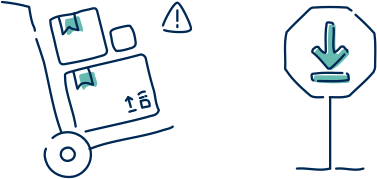 Some of our preventative
measures are:

:
We require prior authorization to access our facilities.
We concentrate the unloading of  goods in the area that has been prepared and marked for this purpose.
To access the facilities, we make the use of PPE and forklifts provided by their workplace compulsory.
We provide an area for the disposal of PPE.
We provide training on respiratory and hand hygiene and remind them of the importance of maintaining social distance.
This is the new Iberostar experience


Committed To Sustainability