We want to present you with our plan of action, a comprehensive strategy based on the advice of our Medical Advisory Board and true to our commitment towards responsible tourism.
Our work to create healthy, safe surroundings with minimum environmental impact has been certified by international agencies such as Earth Check, SGS and Cristal, leaders in inspection and verification processes.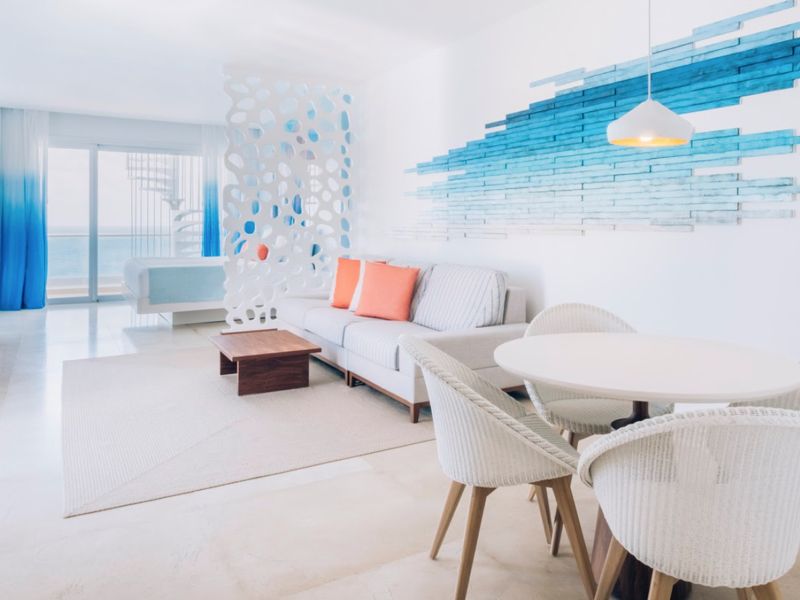 We have implemented a series of protocols that allow us to protect our customers, employees and suppliers. Do you want to know how we make your holidays safe and sustainable?

To guarantee your well-being and that of our entire team, your collaboration is essential. Do you already know the new guidelines of conduct in our destinations?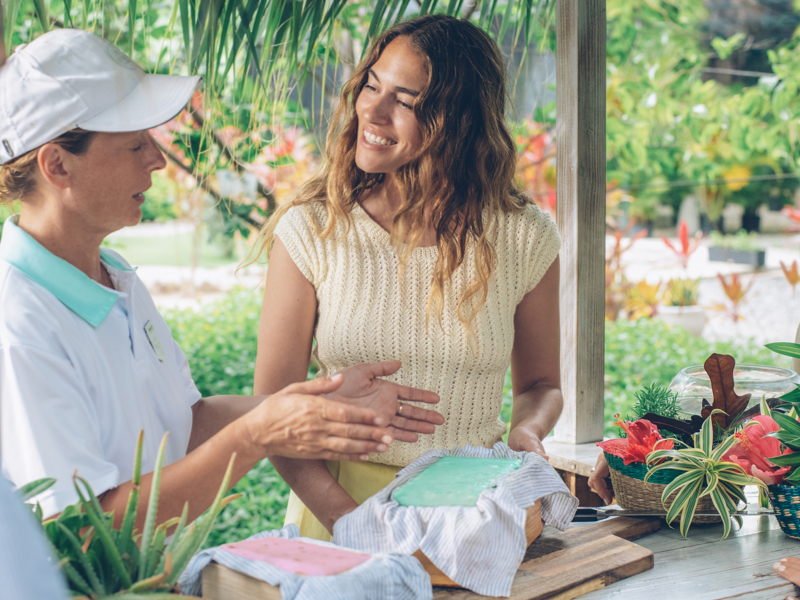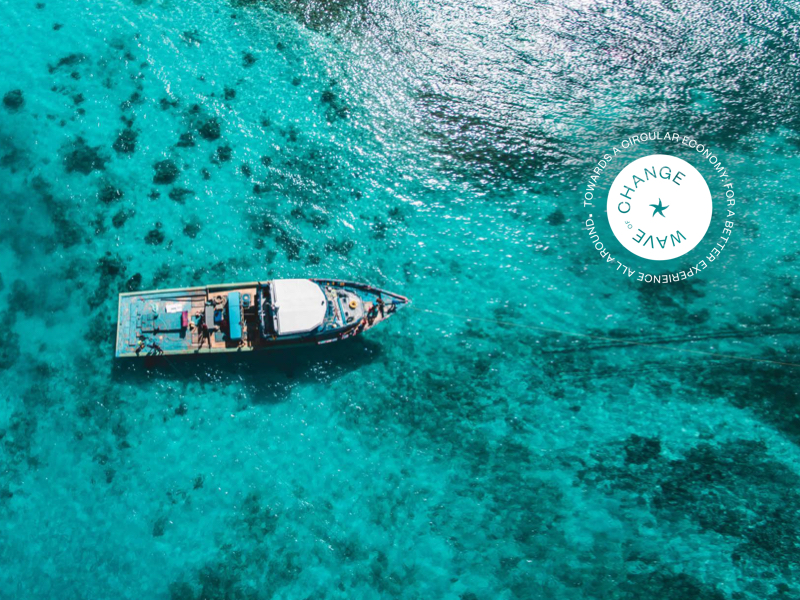 Committed To Sustainability
Our health and safety protocols consolidate our commitment to the pillars of the Wave of Change movement and our circularity policies.
"The steps taken by the hotel to keep us safe were brilliant, I felt totally safe and was very impressed."
"Excellent! Great staff and service. All measures related to Covid19 respected."